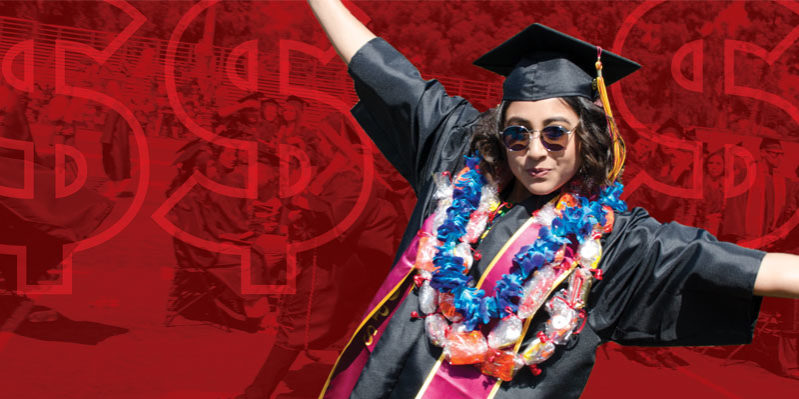 Financial Aid is available to help students and families pay for college.
Use free funds to help pay for:
Tuition

Books and supplies

Transportation

Personal and living expenses

 
HOW TO APPLY

 
Complete the FAFSA (Free Application for Federal Student Aid) form to apply for financial aid. www.fafsa.gov
Los Medanos College's school code: 010340
The CA Dream Act online application is available to AB 540 students (California Dreamers).
https://dream.csac.ca.gov/ 
WHEN TO APPLY

 
The application for the upcoming academic year is open every  October 1 and the priority filing deadline is March 2. Apply early and no later than the March 2 priority filing deadline to increase your chances of maximizing your financial aid award package.
TYPES OF FEDERAL AND STATE AID

 
GRANTS: are awarded to students based on financial need and typically do not need to be repaid.
STUDENT LOANS: are funds that students borrow and must repay to the Department of Education. WORK-STUDY: is a program that provides a part-time, on-campus job to students enrolled in at least 6 units.  
CONTACT US

 
www.losmedanos.edu/financialaid
(925) 473-7525
finaidoffice@losmedanos.edu 

Before I received Financial Aid, I struggled with my grades due to a lack of income
I was constantly stressed and then I decided to make a change for my own good. So, I applied for financial aid. It didn't take long before I started receiving the Pell grant, and only had to pay a small fee per semester to get the classes I needed. I found out about the Food Pantry here on campus which helped me a lot with getting food, and EOPS, which paid for a large portion of my books. I used CollegeCentral.com to apply for jobs on campus, and that's how I got my job here in the Financial Aid department. Ever since I got my job, I'm motivated to work hard, I'm less stressed and getting much better grades.
Aaron Ramos
Computer Science Major