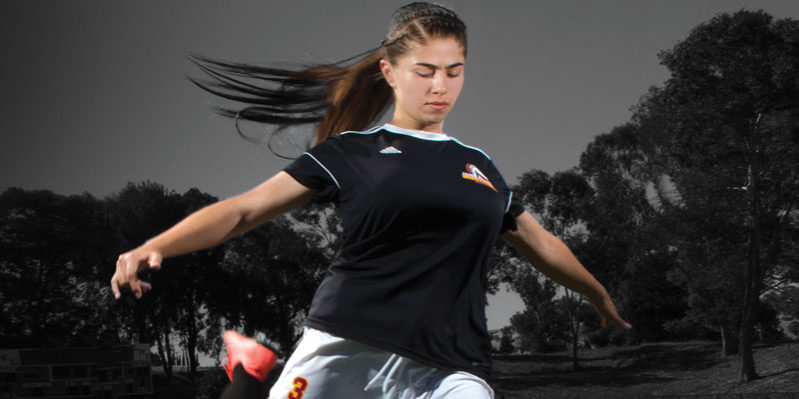 Kinesiology careers:
Sports Medicine

Exercise Physiology

Physical Therapy

 

Occupational Therapy

 

Teaching

Sport/Recreational Management

Sports Psychology

Coaching
www.losmedanos.edu/pe/index.aspx
LMC Athletics success during 2018-19 season:
3 conference championships

3 Head Coaches recognized

as "Coach of the Year"

4 teams qualified for the

CCCAA State Playoffs

Baseball finished as one of

the top 4 teams in Northern California and as one of the final 8 teams in the State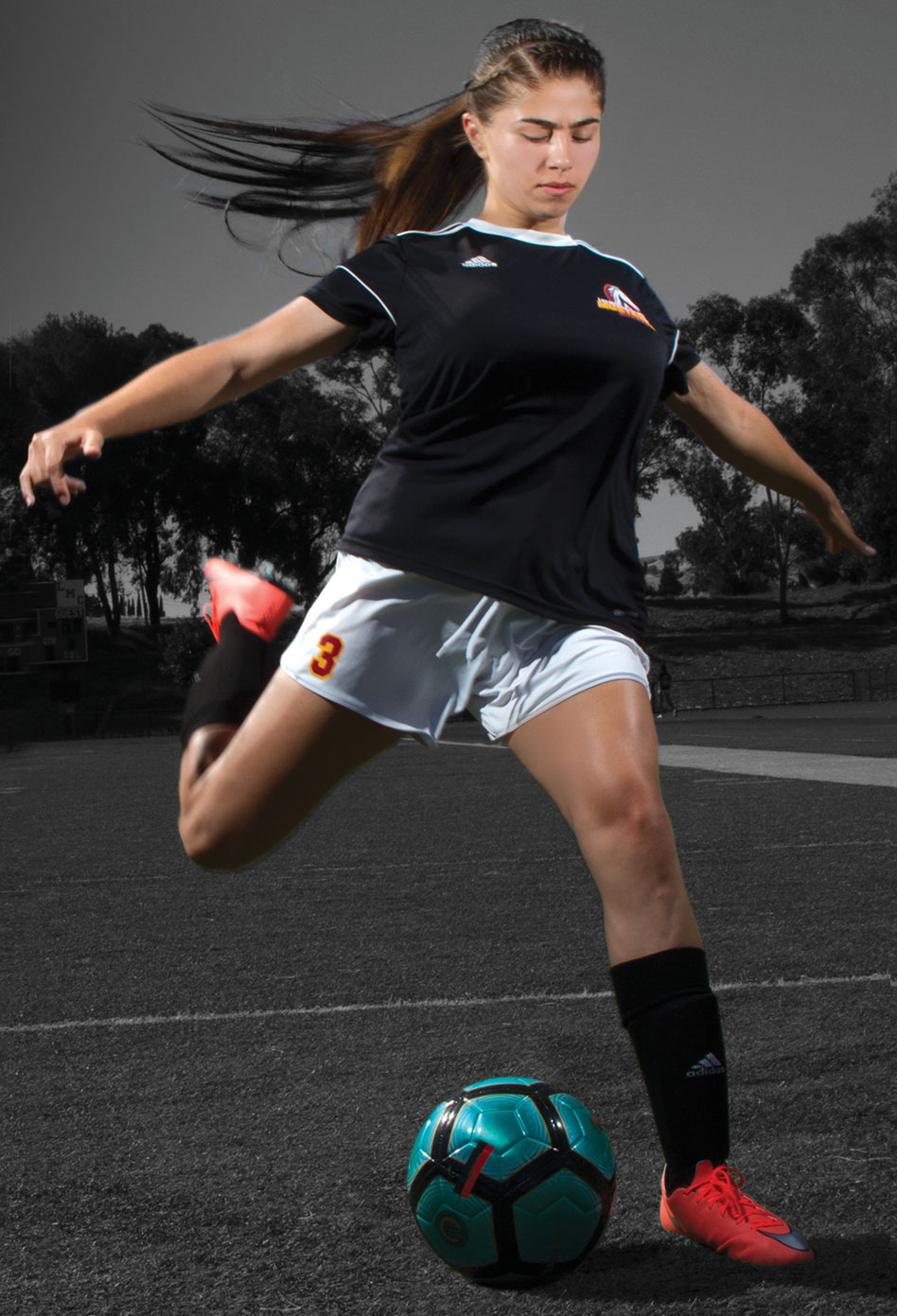 Playing on a team instills a sense of community and there is a commitment that each player makes to the game and each other.
Cynthia Leon
Business & Graphic Communication Major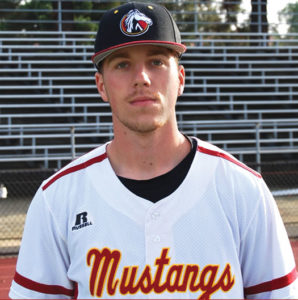 The support I receive from the players and coaches helps me strive to be the best I can be on and off the field.
Milan Mijanovic
Kinesiology Major
The Kinesiology program at Los Medanos College allowed me to pursue my interest in sport, health, fitness and exercise.
Kenneth Davis
Kinesiology Major & LMC Alumnus
San Diego State University
B.S. Degree – Kinesiology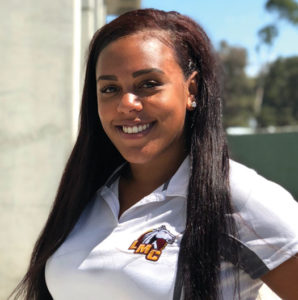 Playing volleyball at LMC was what helped me stay focused on my classes and transfer to a 4-year university. 
Taylor Scriven
Psychology Major & LMC Alumna
Alcorn State University
B.S. Degree – Psychology