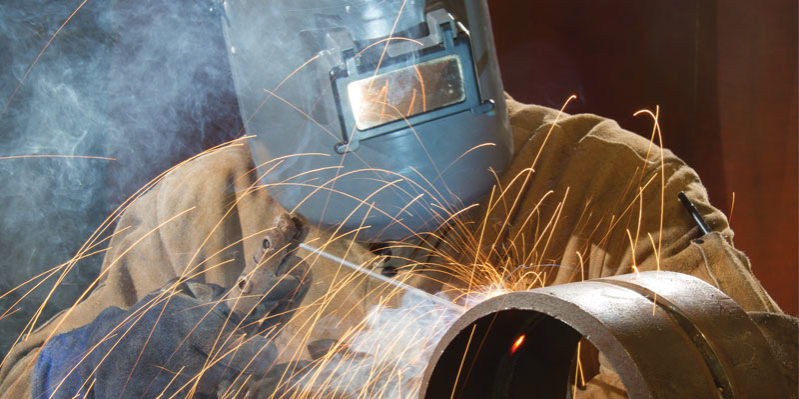 Create your path for success – start thinking about your career choices in high school.
Talk with your counselors, teachers, and parents.

Take the appropriate courses in high school for the career(s) in which you are interested, so that you are well prepared for college.

Complete a two-year degree at Los Medanos College before you enter

 

the workforce or transfer to a four-year institution.

How much will you make?
Here are the average hourly wages* for jobs associated with these programs.
Administration of Justice $48.51
Appliance Service Technology $31.65
Automotive Technology $24.32
Business $31.78
Child Development $28.75
Computer Science $40.05
Emergency Medical Services $27.70
Electrical Instrumentation $32.96
Fire Technology $42.05
Graphic Design $26.38
Journalism $35.12
Nursing $54.75
Process Technology $69.23
Recording Arts $36.99
Travel Marketing $39.27
Welding Technology $26.08
*Wage data is based on averages.  Check local job listings for more information about wages and benefits.  In some cases, it can be higher!
Learn more: www.losmedanos.edu/cte
The LMC Nursing program has given me an amazing opportunity to follow my dreams and pursue a career as a registered nurse.
The faculty and staff have provided an atomsphere that fosters learning, mentorship, and one that is committed to the success of all the students. My classmates are more like family and I have enjoyed every part of our journey.
Jontelle "Telley" Fisher
Registered Nursing student