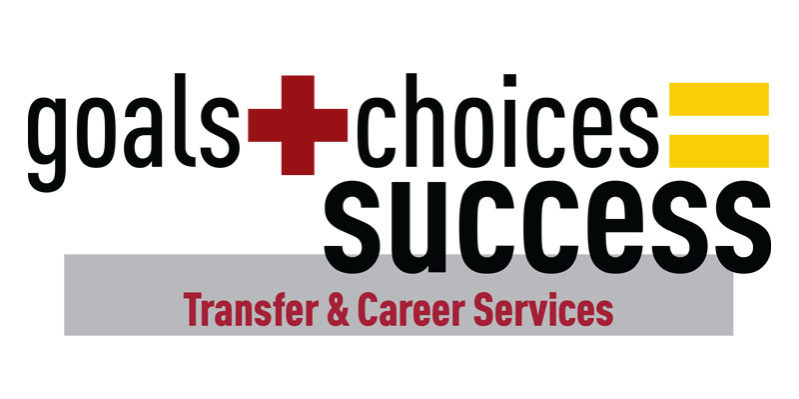 Transfer & Career Services
Information and support for students planning to transfer to four-year colleges and universities
Career development and exploration services
For more information, please visit www.losmedanos.edu/transfercareer
Abner Monter

Sociology Major
LMC has helped me change from an aimless student to a passionate and motivated student
I didn't care for high school and I didn't know what I wanted to do when I graduated. I felt a bit hesitant to go to LMC because some locals and high school students think it's a waste of time and money. 
As a first generation college student, I had no knowledge about what college was like or where to take my first steps. Luckily, I applied to Transfer Academy, which helps and prepares students for the transfer process. They introduced me to nearly all of LMC's resources and surrounded me with students who also had the goal of transferring. They helped me in deciding a major/career and create a path to achieve success. I definitely would not be doing as well as I am right now if it wasn't for Transfer and Career Services.  I had a great Fall semester at LMC!  
I'm on track to transfer within two years and I know the application process. LMC has helped me change from an aimless student with a 2.6 GPA to a passionate and motivated student with a 3.81 GPA transferring in Fall of 2021!
Amani Taylor

Sociology Major
I had a really hard time my first year at LMC. After high school, I was not very motivated and, probably like a lot of other high school students, I definitely didn't want to be going to LMC. It was seen as the "back up" for when your other plans don't work out. I had plans to attend a 4-year university that didn't work out, so I began attending LMC.
My second year I got involved on campus and found Transfer and Career Services. They really helped me figure out what direction I wanted to go and find the motivation to start moving towards those goals. I received help on fine-tuning my applications and applying to the schools I was interested in. I got accepted to all five schools I had applied to. Now, I had options and I was able to make a choice of where I wanted to go. 
Deciding to go to Los Medanos was probably the best decision I could have made for myself. Because of LMC and Transfer & Career Services, I will be transferring this fall to UC Santa Cruz with a major that I am very excited about!