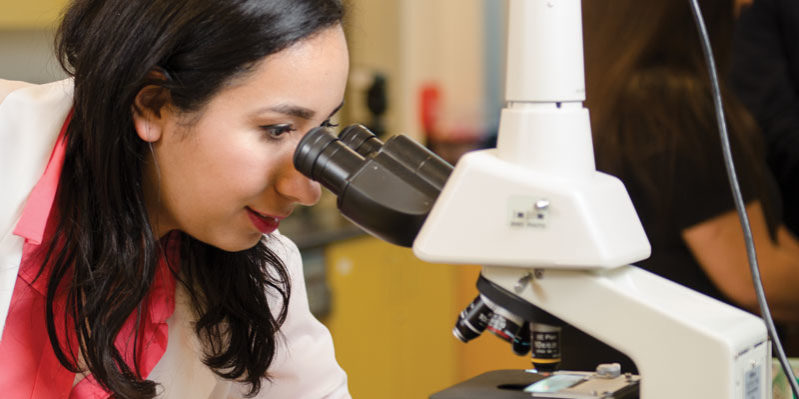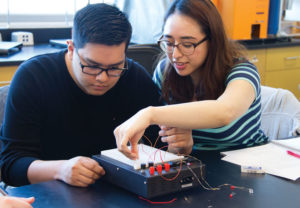 Not only are STEM jobs often interesting, motivating, and stimulating, statistically they often pay more as well. 
We are proud to offer a modern STEM educational experience with state-of-the-art laboratory facilities, equipment, and curriculum that have recently been updated across many departments.
Learn more: www.losmedanos.edu/stem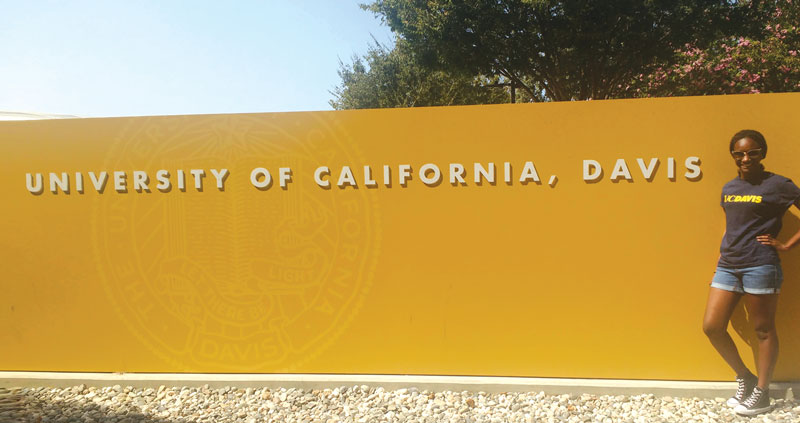 Attending LMC gave me the opportunity to have a smoother transition from high school into college and also allowed me to save money.
Being a Biomedical Engineering major, LMC allowed me to explore this field and feel confident in my decision to go into this field with the classes they offered, programs, and special events. I'm thankful for the MESA community that played a major role in my development as a STEM professional.
Shanice Blake
Biomedical Engineering Major